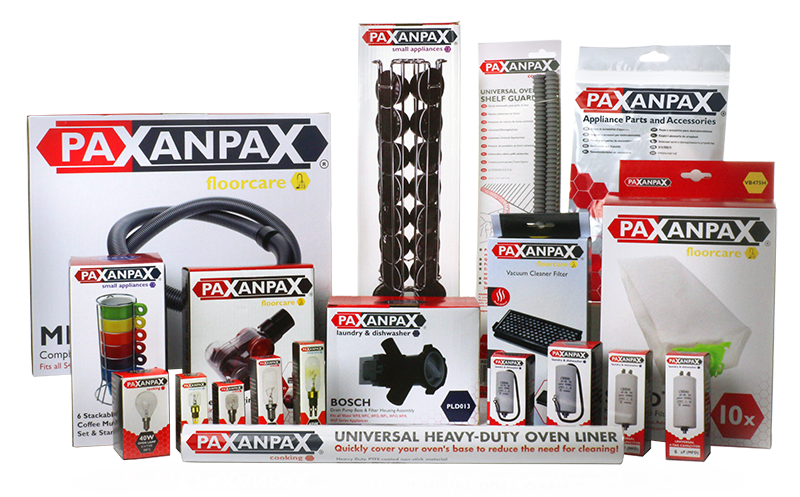 Welcome to Paxanpax
Paxanpax is the brand name for a range of high-quality, affordable spare parts and accessories for domestic appliances.
The Paxanpax brand offers an easy to distinguish colour-coded retail solution for the following product areas: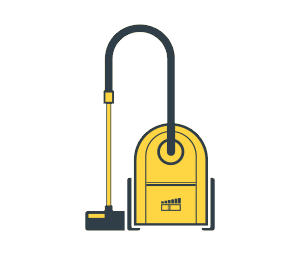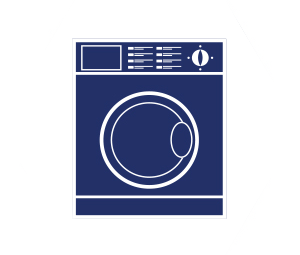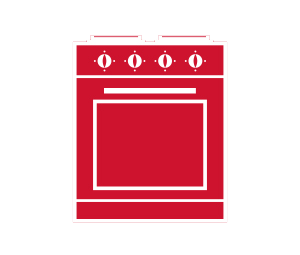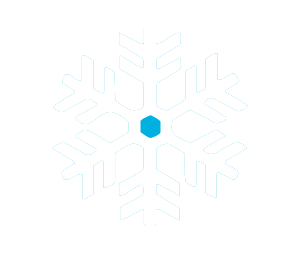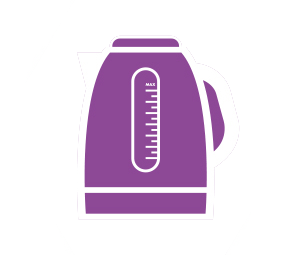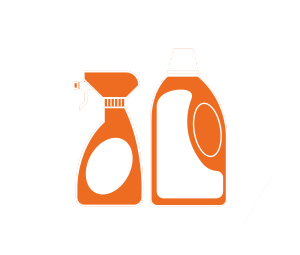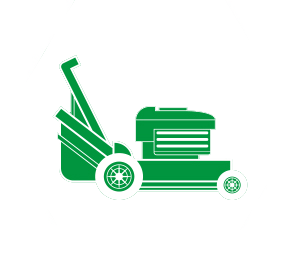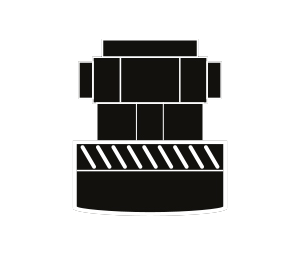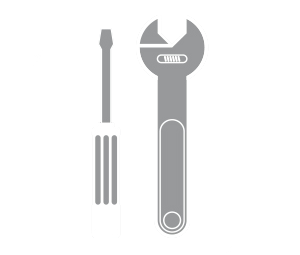 floorcare
hoses
bags, belts, filters
motors, brush bars
tools, adapters
handles
laundry & dishwasher
sensors
pumps, motors
hoses, belts, drums
heaters, elements
thermostats
cooking
door, fittings
elements, motors
switches, thermostats
knobs, timers, bulbs
gas hoses, filters
refrigeration
bulbs, lamps
door gaskets, seals
shelves, trays, handles
motors, compressors
water filters
small appliances
air conditioners
drinks machines
pressure washers
pressure cookers
steam cleaners
cleaning & consumables
water filters
scrapers, blades
detergents, polish
brushes, sponges
decalcifiers
lawn & garden
cables
hoses, nozzles
chainsaws, strimmers
mowers & blades
sprinklers
commercial
leads
motors
carbon brushes
gasket seals
pumps
service equipment
adhesives, sealants
batteries & chargers
handles, rods, wands
tools & accessories
switches, terminals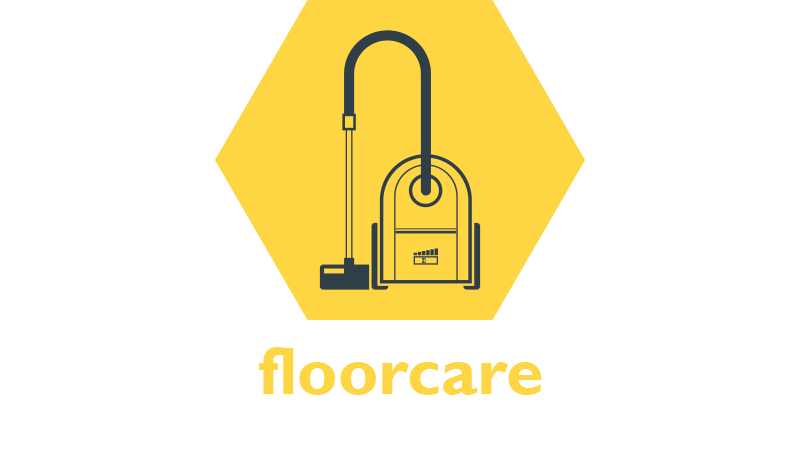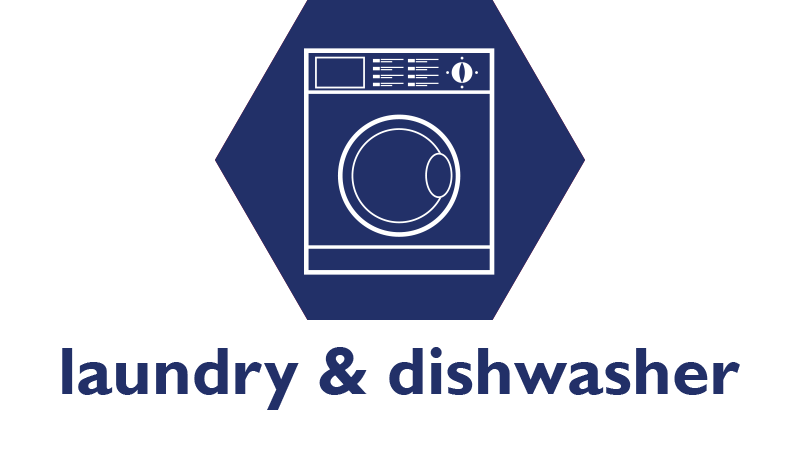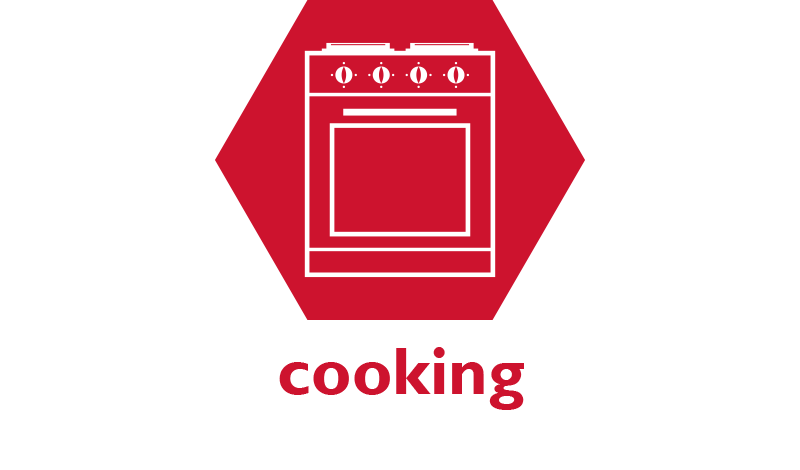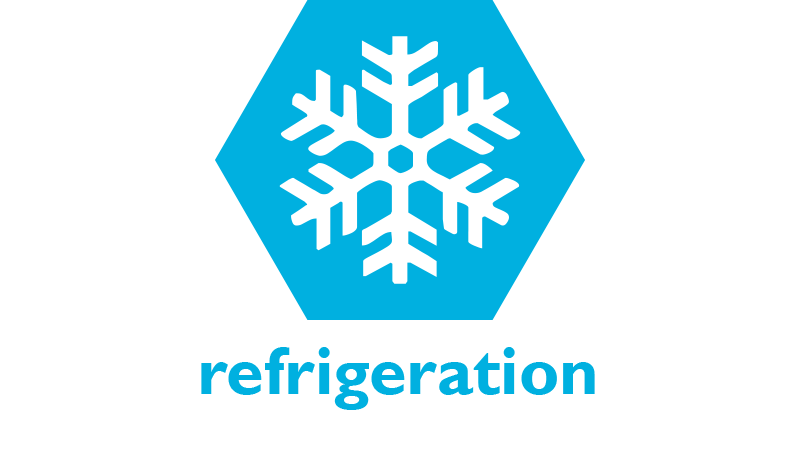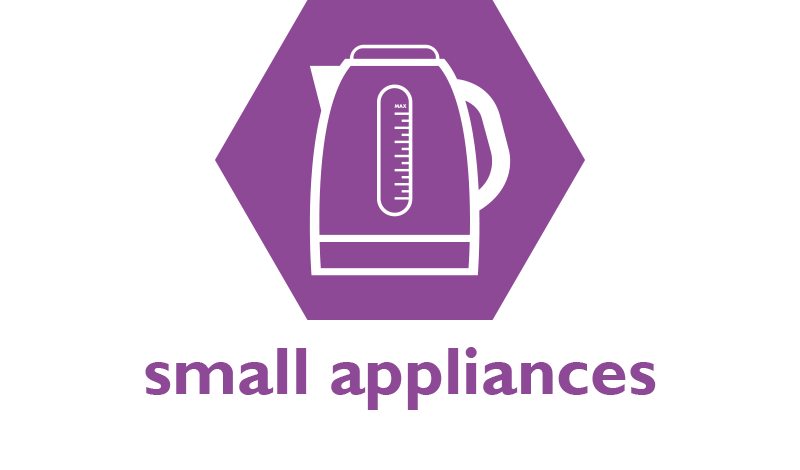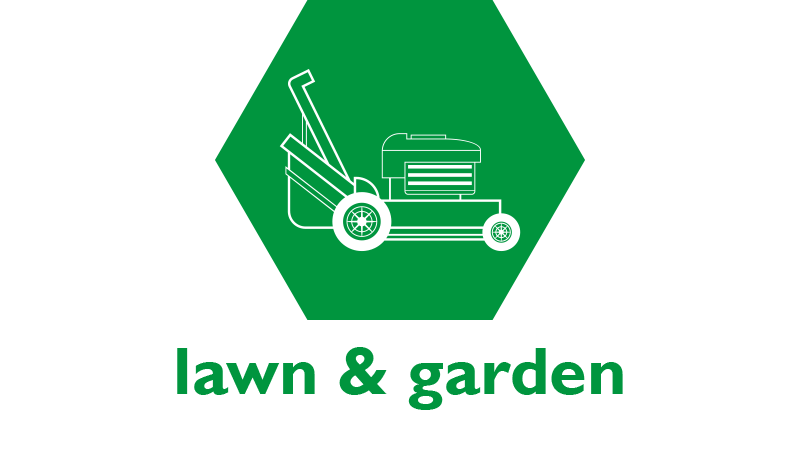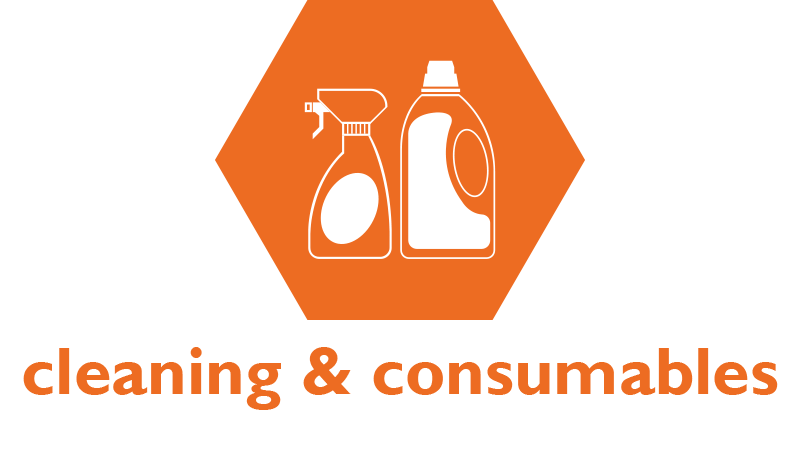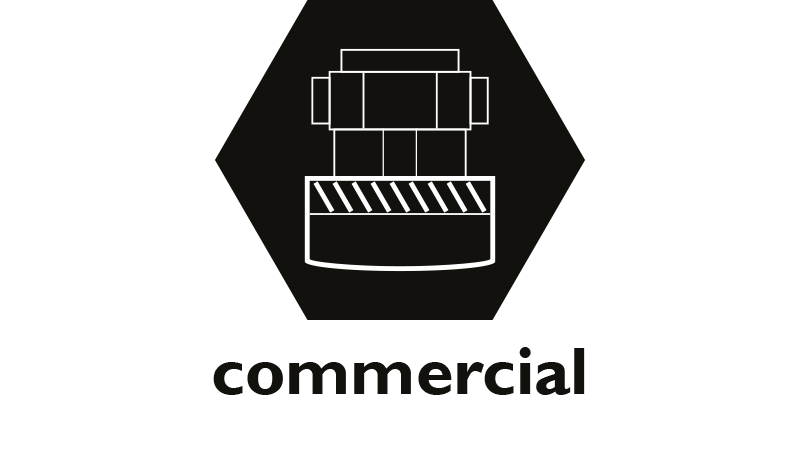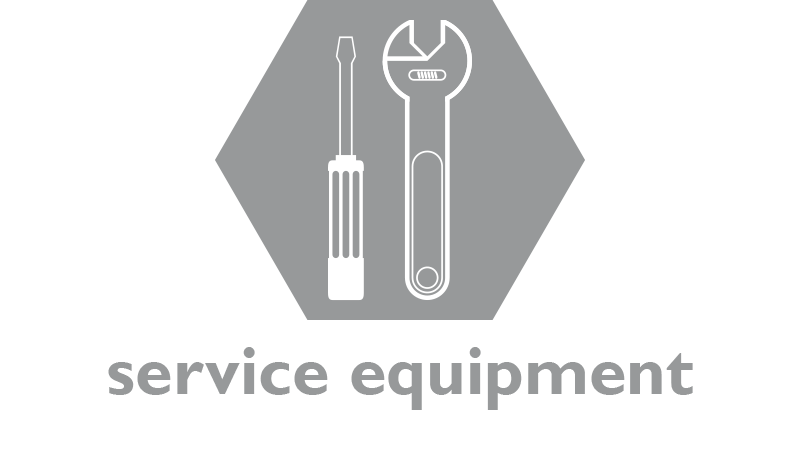 Paxanpax Product Features
As standard, each Paxanpax product features the following: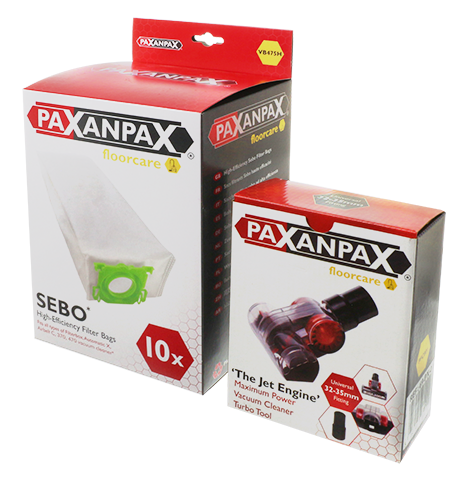 The Paxanpax brand offers wholesalers, retailers and resellers a cost-effective solution when offering a range of non-original spare parts, as well as universal appliance accessories. Each month new Paxanpax products are added to the ever-growing range to support it's promotion and growth.